Scheduling
Once the content blend is planned and all the content is available thanks to the media operations team and the production team, micro scheduling will turn the grid into something that can be broadcasted, second by second. The fine art of filling every moment of a channel, defining transitions, and preparing backups for emergency situations is done at PMH for all 26 own channels and the partner channels of Studio 100 and ESN.
Playout operations
Our linear channels are monitored for continuity from our Master Control Room (MCR) where strict procedures are in place to guarantee fluent operations.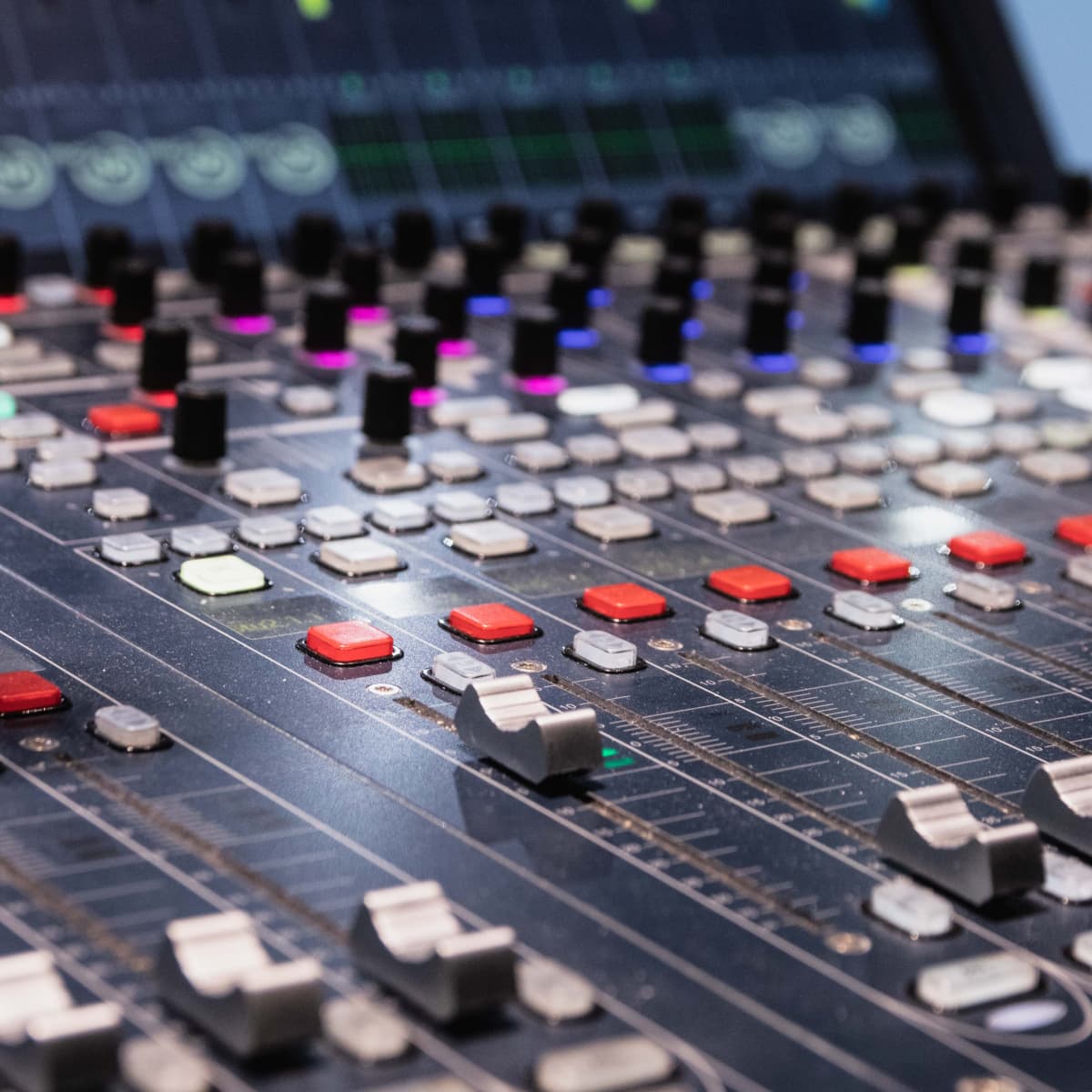 Receive signal
Broadcasting signals comprise of what you see on a screen and all the extra layers needed for transmission. Depending on whether it concerns live or non-live content a specific reception is in place. Every signal is checked and adapted to the necessary output.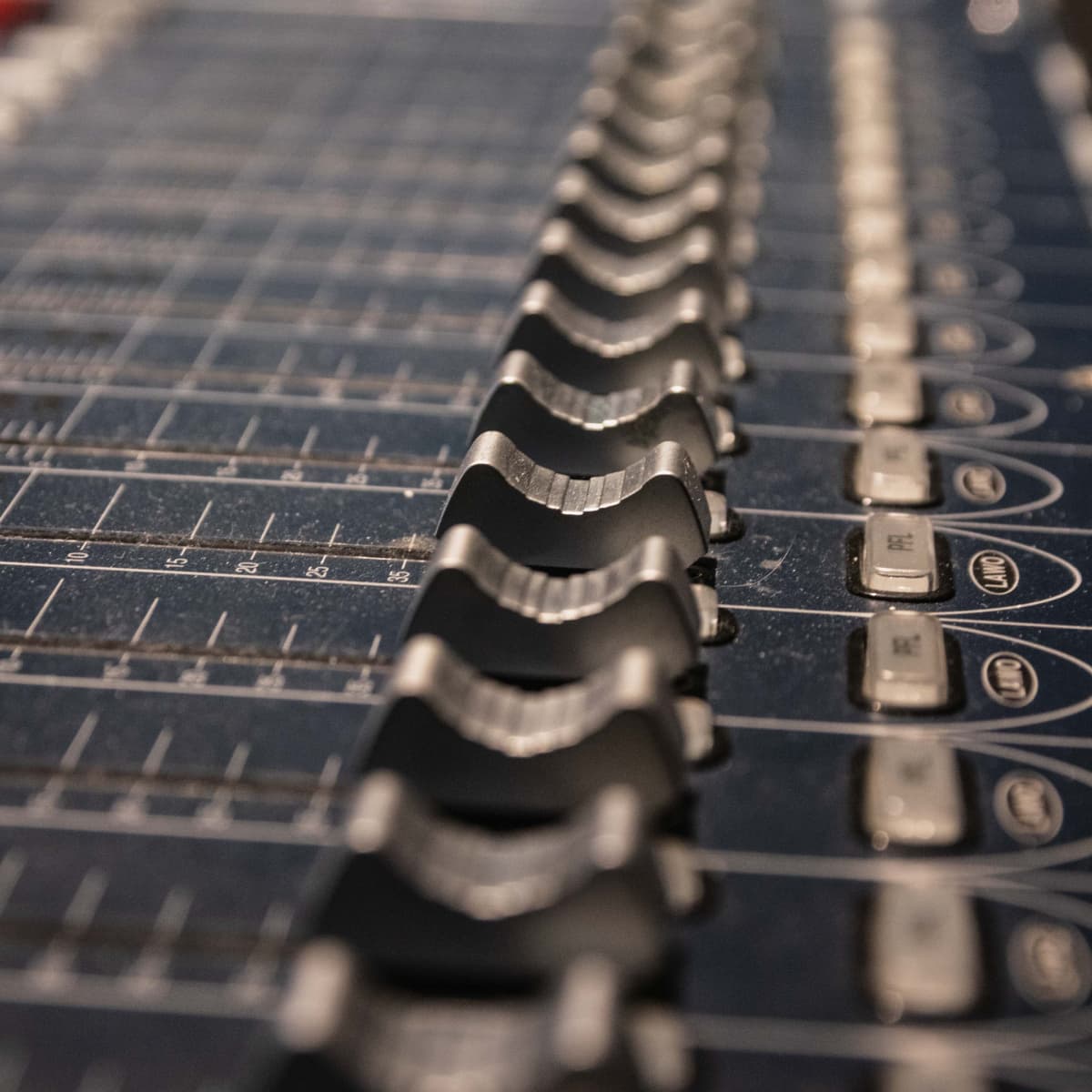 Distribution
Getting a signal to a multitude of screens, be it tv, a computer or an app depends on flawless technical processes. A broadcast signal can be used on our own channels or relayed to a partner. At PMH we dispatch for instance the live coverage of the Belgian 1st division football to the video assist referee, a very necessary service for our RBFA partner.