Editing content products
PMH makes content products. We conceptualize channels and content products based on a unique position in the market. Through acquisition and production, we build a product that speaks to the customer and provides them with an entertaining moment to enjoy.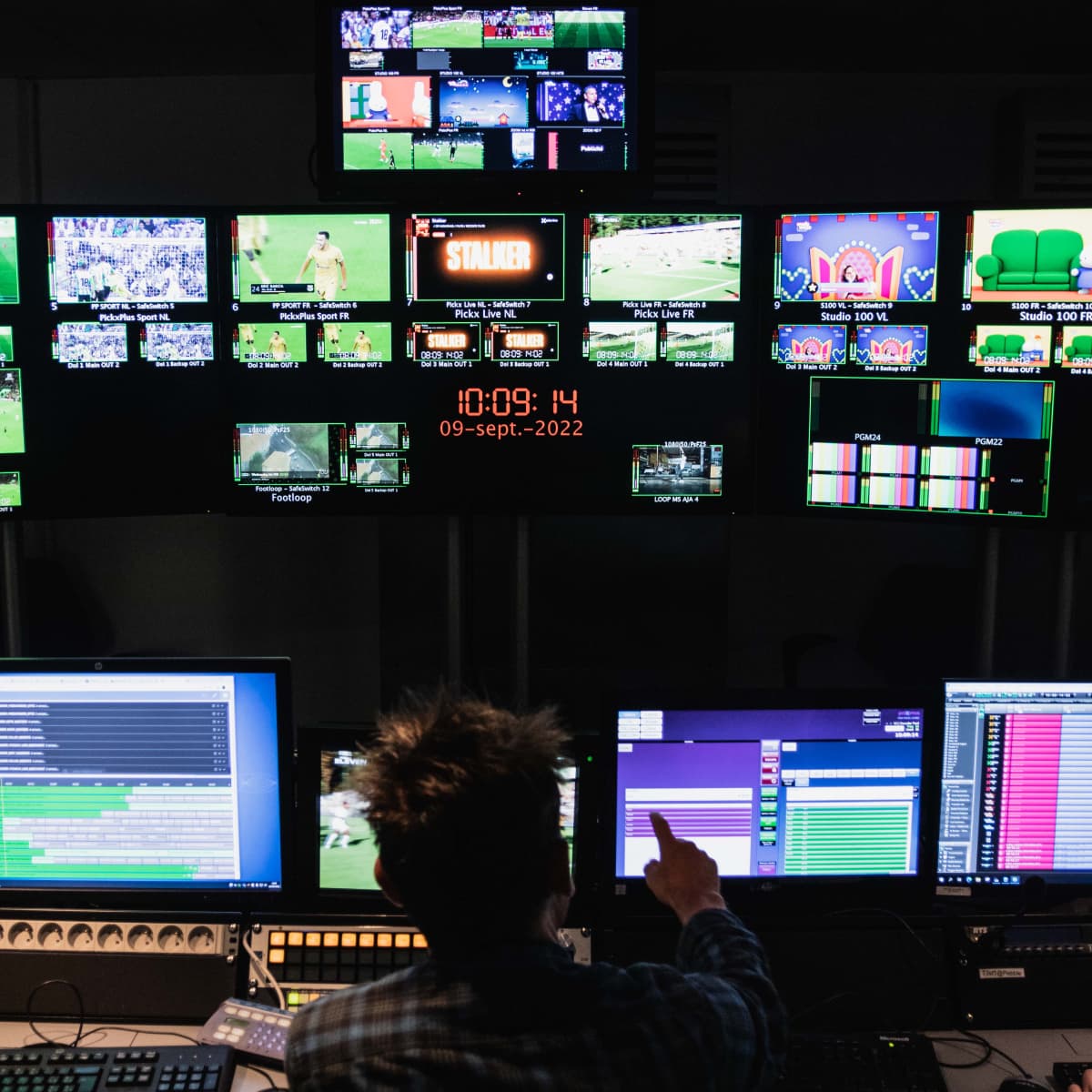 Media operations
Content is bought or produced, and content assets make their way to PMH to be verified and enriched with subtitles, metadata, viewer discretion information and all other elements that make the assets easy to store, to retrieve and to propose to our audience.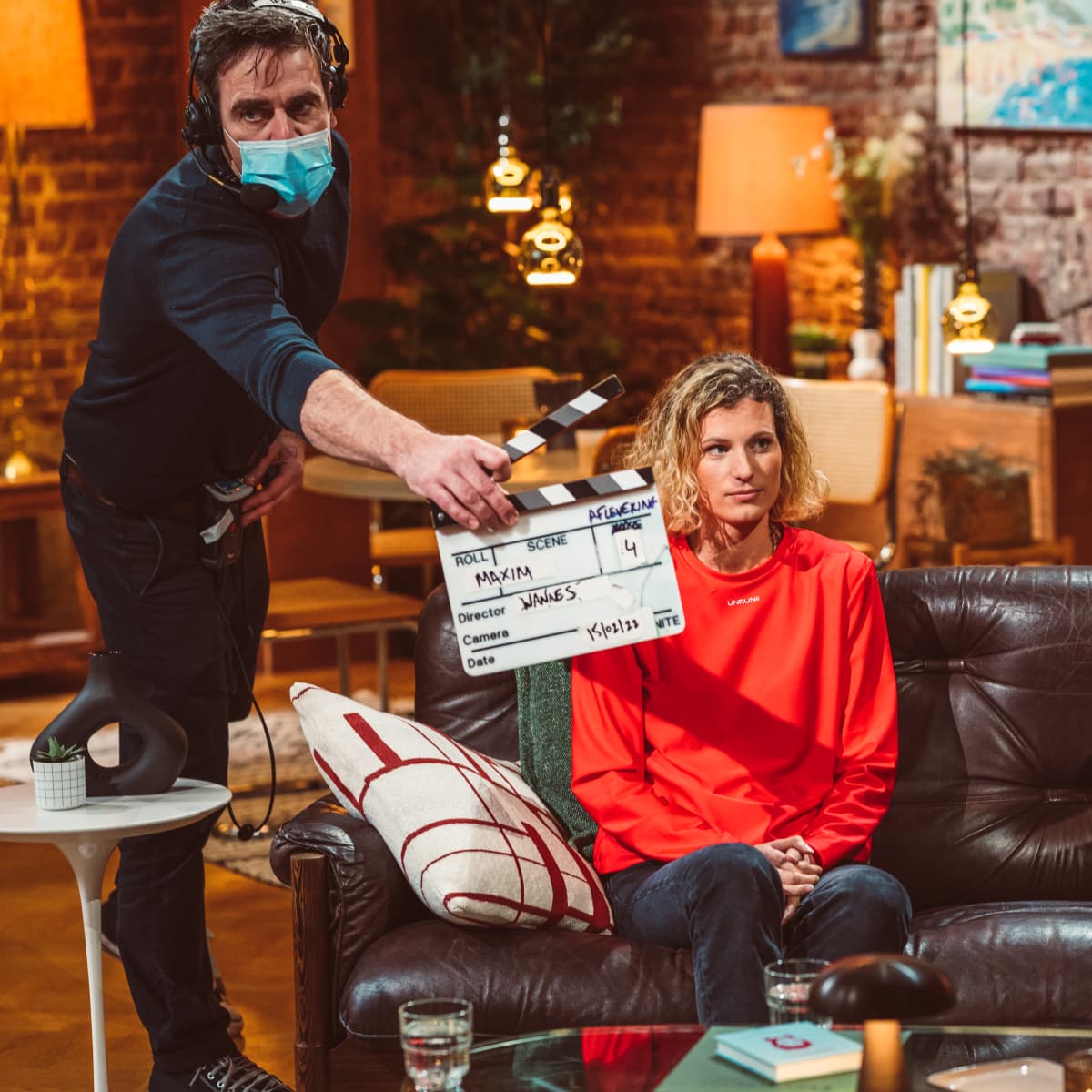 Live & non-live productions
PMH produces live and non live content in a wide number of settings. Which result in strong expertise and hybrid solutions available at PMH to match the technical and editorial needs of a production.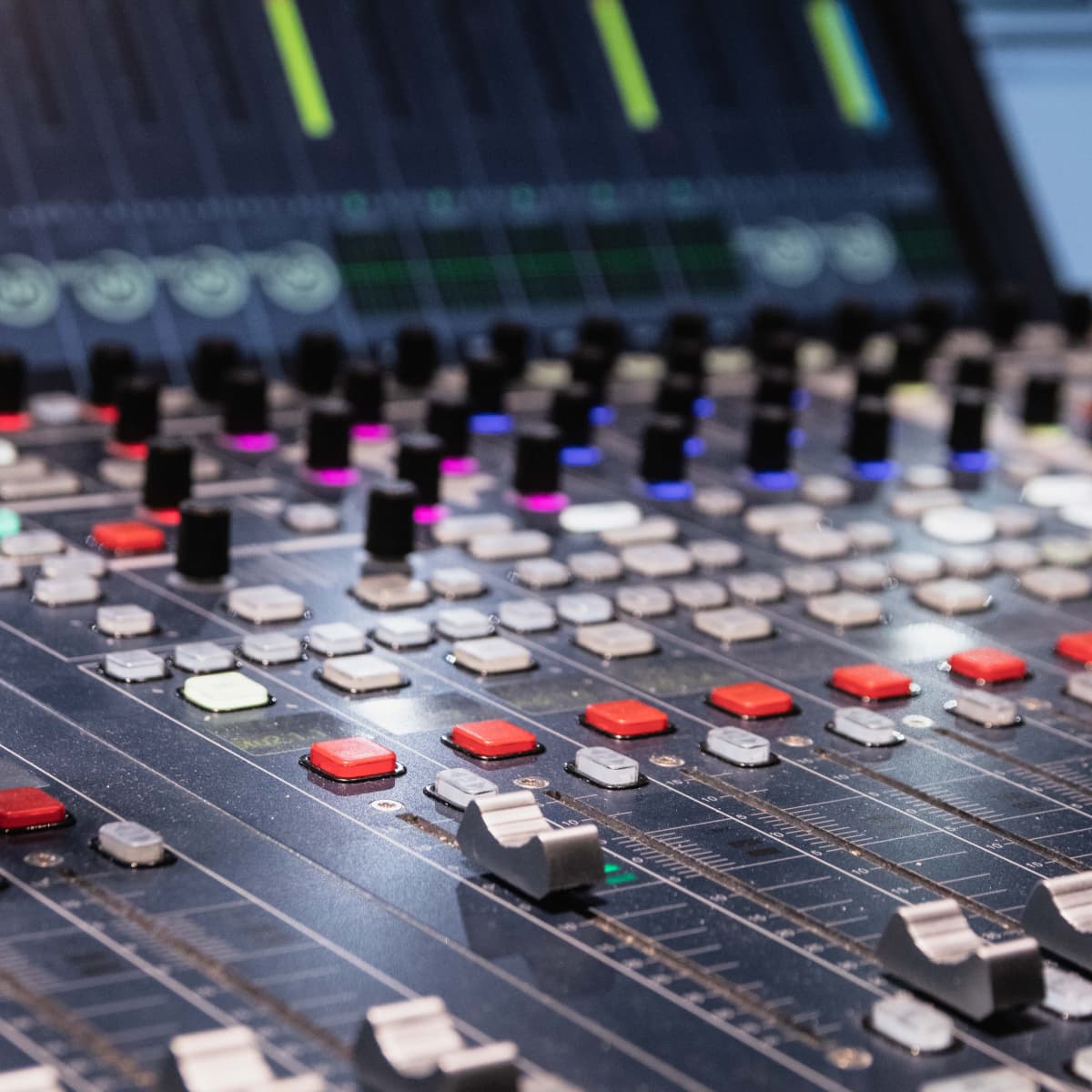 Broadcasting
Once all content is available, PMH takes care of all that is needed to bring it to an audience. Content is scheduled and played out with the highest of attention. We also broadcast from signal and take care of the transmission while constantly monitoring the quality.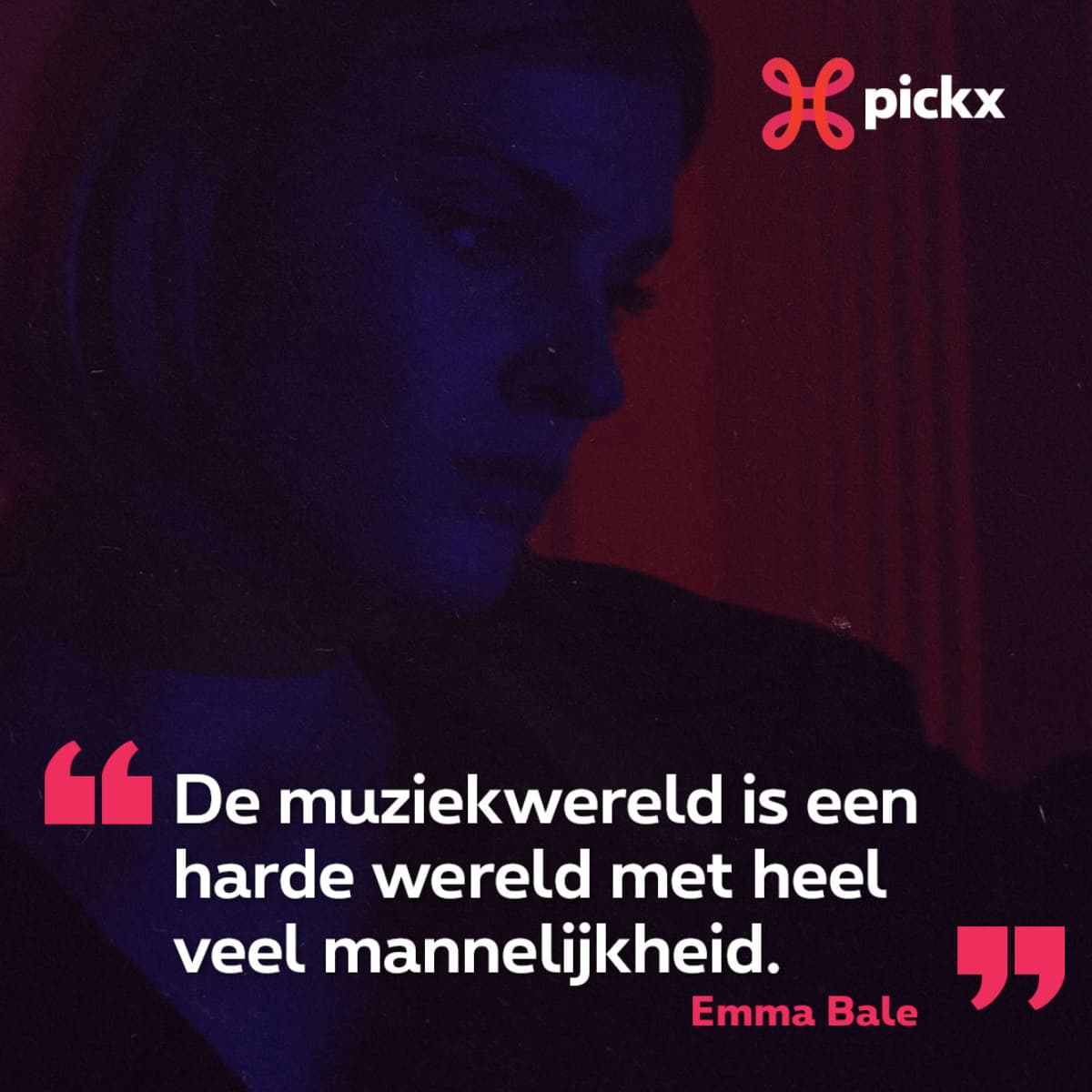 Activation
PMH provides activation materials for our content products. We want our customers to discover the wide range of fascinating content that is available by showing these on social media, on web, in the Pickx app and in promotional videos through our own Pickx channels.